Decayed Nudes

2016-Present
Silver Gelatin Prints (5x7,8x10, 11x14)
A collection of work representing the nude body. I started working with the nude form as a way to avoid styling clothes and dating my work. With a few years working with my own body and others, it seems only natural for these abandoned places to be adorned with the nude form. The contrasting textures of skin and decay compliment each other to much satisfaction.
Within my own nude self portraits, I've gained a better appreciation for self image and pushed myself out of certain comforts. When working with others, I hope to also give them an opportunity to escape the normal studio and be surrounded in a unique place with absolute freedom.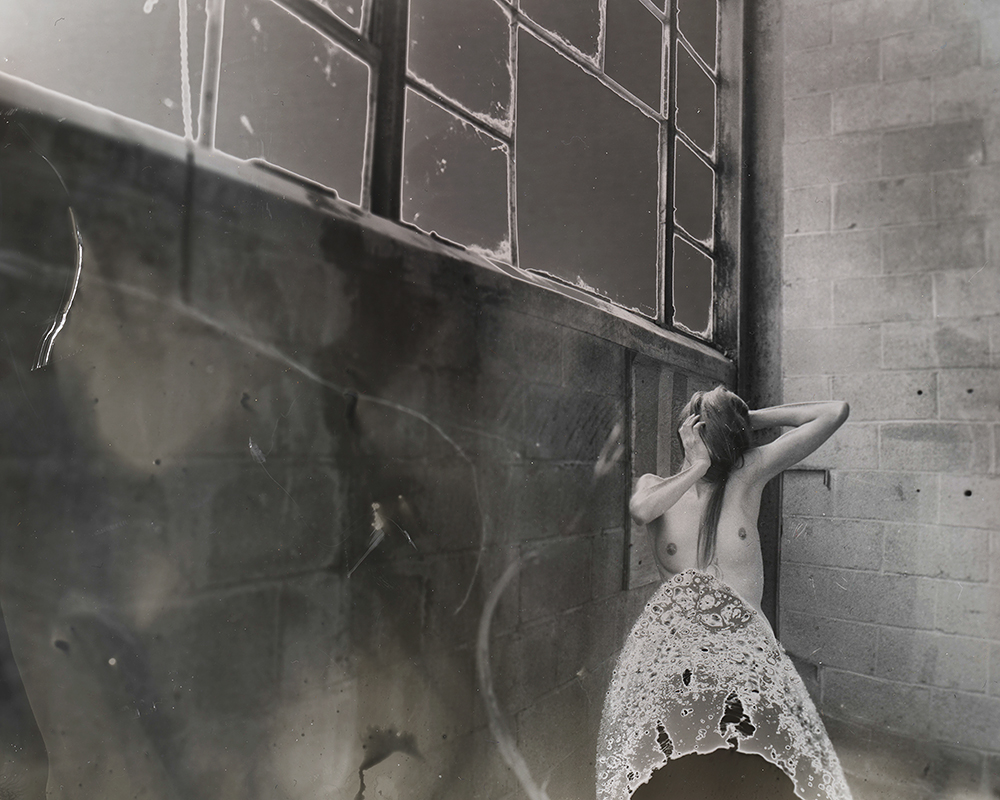 ...more
Thank you Anna, Sam, Garrett, Peter, Lyndsie, Zac, Logan, Greg, Nick!